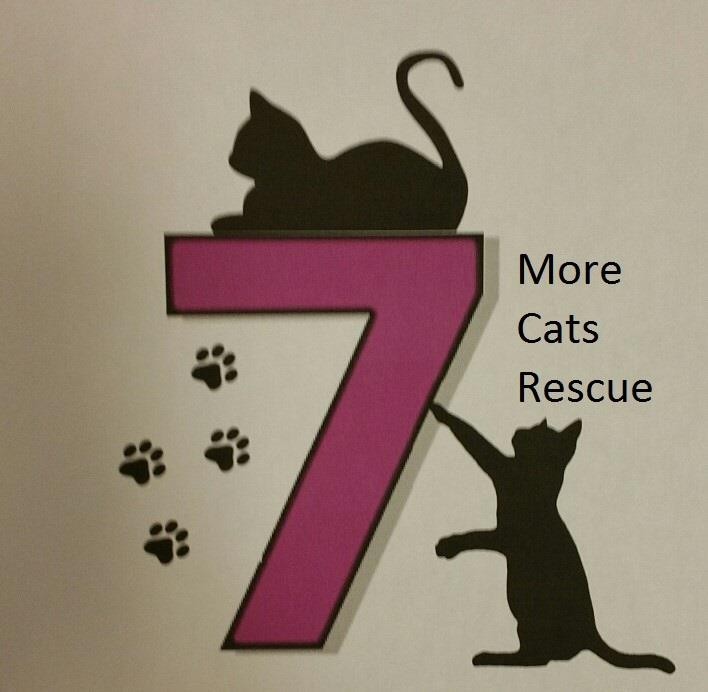 We are a 501C3 not for profit foster based rescue based in St. Charles, Mo.
We promote the health and welfare of cats in our community.
We primarily deal with the special need cats and kittens who require special attention, but we don't discriminate against the healthy. We also assist our community with population control by using the humane method of Trap, Neuter, and Return.